Latest Edition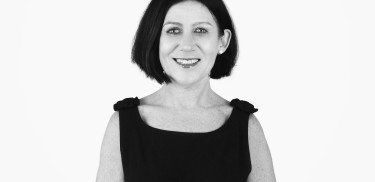 September 2023
Welcome to the September edition of Touchstone.
For the full online edition, please CLICK HERE. Alternatively, for a printable, 16-page reduced version of the September edition, CLICK HERE. I hope that you will pass the links to members of your parish, community and / or congregation.
This month our lead article is a report from Rev Dr Mary Caygill on a workshop that is being rolled out to train lay and clergy leadership in their support of victims and survivors of abuse, as well as in their efforts to ensure that church communities are no longer spaces where sexual harm can flourish. The pilot three-day workshop Accompanying Survivors of Sexual Harm: A Toolkit for Churches was held last year and the plan is that all ministry leaders will participate in the invaluable training. Our article on hospital chaplaincy wraps up the series of articles looking at the role of chaplains in the military, the education sector and the health sector. The scope of work is very different from that of a parish minister, but highly valued by Christians and non-Christians alike. Statistics recorded by the ICHC over the past six months indicate almost 36,000 patients in hospitals throughout Aotearoa were seen by a chaplain, almost 4,000 staff were supported by a chaplain and more than 18,000 spiritual rituals were carried out. It is clearly appreciated.
As the election campaign moves into full swing a Methodist Alliance working group has produced a resource that encourages parishes to engage in discussions on wealth distribution and inequity in Aotearoa. Asking well informed questions of political candidates may help with ensuring policies that benefit the most vulnerable members of our population.
I extend a warm greeting to all our readers and as always, welcome your feedback and letters.
Ngā mihi nui
Ady Shannon
Online version
You can search the content of all .pdf files such as Touchstone, making it easier for you to find the articles you are searching for.