Latest Edition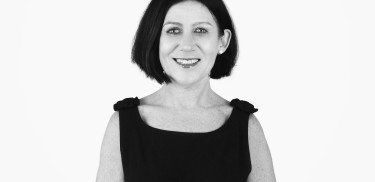 June 2023
Welcome to the June 2023 edition of Touchstone.
This month's edition of the publication could well be the last one printed. As we move to a subscription-model to offset increasing production and distribution costs, parishes and other organisations on our database have not yet committed to purchasing enough copies to make a print run viable. In our lead article we consider the future of Christian publications in general, and Touchstone in particular, as people increasingly look to the internet and online resources to source and share information. Along with articles, reviews and reflections from our regular columnists and contributors, we celebrate the achievements of our people and parishes. I hope you enjoy the read and that you will pass the online links to members of your parish who do not receive e-messenger emails. By clicking Subscribe Here on the blog style link, readers can sign on for an automated link to Touchstone delivered to their inbox every month.
I hope you enjoy this month's reading.
Warm regards
Ady Shannon, Editor Touchstone
a .pdf version is also available
Online version
You can search the content of all .pdf files such as Touchstone, making it easier for you to find the articles you are searching for.