Latest Edition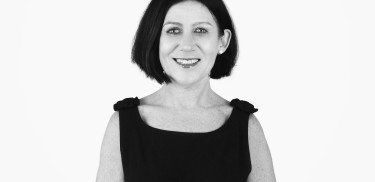 Mar 2023
Welcome to the March 2023 edition of Touchstone.
I hope you enjoy this month's reading.
Warm regards
Ady Shannon, Editor Touchstone
a .pdf version is also available
Online version
You can search the content of all .pdf files such as Touchstone, making it easier for you to find the articles you are searching for.