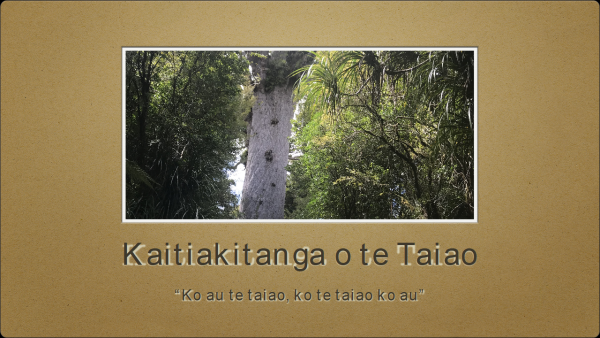 Ko tātou te taiao, ko te taiao ko tātou
O tatou o le siosiomaga le siosiomaga o tatou
Ko kitautolu 'a e 'atakai pea ko e 'atakai kitautolu
O keda na draki kei na draki e tiko kina o keda
We are the environment, the environment is us.
Welcome to the Climate Justice pages
Climate Justice is a growing focus for the Methodist Church. These pages have been created to help us all on this journey to do more to care for creation.