Emergency Response Plans
Fire and Emergency (FENZ) updated their website 28 August 2023. The information on this page is currently under review to ensure it aligns with the FENZ information.
Thank you for your patience!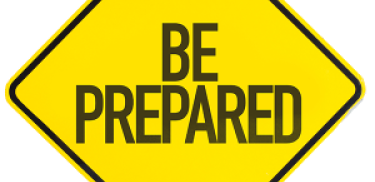 Overview the 3 steps
Undertake the following steps in order, each step builds the information you need for the next step. Refer to this overview to help you on the journey.