Youth Suicide Prevention
In commitment to the Connexional Vision, Let the Children Live, resources have been, and continue to be, developed from different areas of the church. Some resources and materials can be found below.
Helpful Links
Name
Work focus
Emergency contact
E Tū Tāngata
Stand together Aotearoa
Health Navigator
National website
Healthline
0800 611 116
LeVa
Equips Pasifika families and communities to prevent suicide
Helpline
0800 111 757
or text 4202
Lifeline
Committed to engaging with the community including Māori and Pacifika
Lifeline 24/7 Helpline
0800 543 354
Life Matters
Dedicated to reducing suicide in Aotearoa
Also on Facebook
Te Puni Kōkiri
Search for articles on suicide prevention and wellbeing
Toko
Deliver bilingual youth suicide prevention workshops to Tongan communities and groups.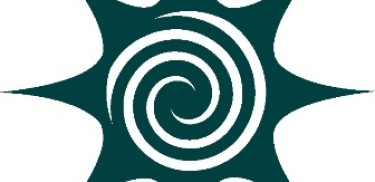 This content was created by Mission Resourcing:
Phone: 09 525 4179
Private Bag 11-903, Ellerslie, Auckland 1542
409 Great South Road, Penrose, Auckland 1051