Prayer Station Resources
Prayer stations are exciting, refreshing ways for young people (and older people) to engage in prayer and meditation. A multi-station set up can be done, or one station per week, depending on size and resources. Resources can also be re-visited over time, as different situations can result in different approaches and meaning.
Each of these resources come with; An equipment list, key verse to focus on, and simple instructions to carry out these ​stations.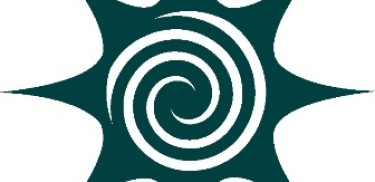 This content was created by Mission Resourcing:
Phone: 09 525 4179
Private Bag 11-903, Ellerslie, Auckland 1542
409 Great South Road, Penrose, Auckland 1051