Welcome to our Blogs
This section was originally created as a blog by Mission Resourcing's Tauiwi Children Youth and Families Ministry for the Methodist Church of New Zealand. It is designed to assist local youth and children ministry. It contains downloadable resources and material, all which can be contextualized to best serve the needs of your ministry.
1 | Are you distracted?
I recall one day when I was on my way to a meeting and running late - as per usual. I was driving with haste, not quite speeding but definitely in a rush down a road with many pace halting speed bumps...
1
2 | All of it not some of it
A common drinking phrase when trying to get your friends on to your level…
"All of it not some of it!"
2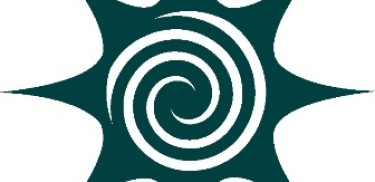 This content was created by Mission Resourcing:
Phone: 09 525 4179
Private Bag 11-903, Ellerslie, Auckland 1542
409 Great South Road, Penrose, Auckland 1051