Gallery
---
ALL-AGE SERVICE 21 August 2016
(The Youthies interviewing the Retirees/Rewirees and Middlies (except for Kate).
Pics from the Ceilidh
held at Ngaio Town Hall, 26 February 2015, to remember Russell Pitt
---
Combined service and lunch (Ngaio Union Church and the Wellington Good Church) - Sunday, 19 July 2015
---
Photos from our service celebrating Matariki, 28 June, 2015
---
Images taken after the combined HUB churches service of worship on 12 October, 2014 held at Khandallah Presbyterian Church.
Photos from the pot-luck lunch at Alister's on17 September.
---
Photos from the All-Age service held on 31 August, led by the Worship and Education committee:

Rebecca and Barbara reading the Call
to Worship
Potting plants

Vicky interviews Eric Edwards
Sue summing up - the plants were given away to be planted.
---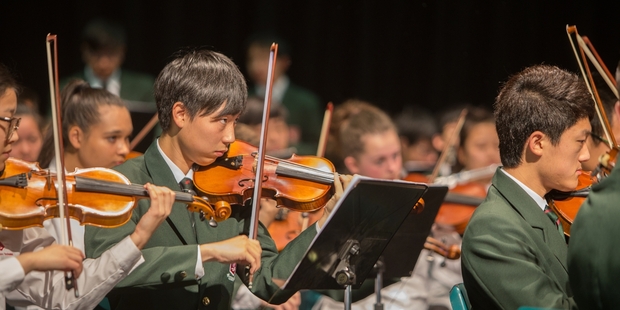 Photo from the New Zealand Herald


Gi Lee playing in Vienna with the combined Westlake Boys and Girls High School's orchestra and choir which won
three awards. For the
New Zealand Herald article
click here. For more about the Summa Cum Laude competition,
click
here
. KiHei was the section leader for the second violins.


---
After the service on 22nd of June we held a morning tea to celebrate the forthcoming marriage of Aaron and Rebecca.



















Photos from the All-Age Service celebrating the gift of the Holy Spirit at Pentecost and Andrew and proud parents on the day of his marching out.



.
---

Photos from the Wesley Day service at Ngaio Union and the lunch which followed at the manse. 18 May 2014.


---
The Millar family in Sydney
---
Photos from the All Age Service, 23 March 2014 - thanks to Ian and his new camera.